WELCOME TO CRESTFLOW ENERGY
Renewable energy suppliers, focused on supporting businesses with a wide array of solar energy products & management solutions.
Smart Sub Metering
As a distribution company, we ensure effective accountability of energy use with our smart metering systems that can be recharged and viewed online at realtime.
Renewable Energy
We provide affordable solar systems tailored to specific clients needs, with flexible payment options.
Energy Product Supply
Our solar powered generator ranges from a capacity of 500W - 15KW & intergrated with a smart monitoring modules for effective energy management.
Energy Finance & Consulting
We finance our clients' energy product procurements with an affordable mark-up price using different deferred payment plans to suit their business capacity.
Energy Management Service
Our holistic energy audit services helps companies & individuals reduce their spending on energy usage.
What We Offer in Meter Management
Meter Management
Crestflow's meters can be programmed on-site or remotely using Crestflow Cloud. Configuration and management is simple and straight-forward. On-site programming can be performed from a PC-based configuration tool. Alternatively, connecting a meter to the Internet can automatically download a pre-programmed meter configuration – streamlining meter deployment and reducing installation time dramatically. Once configured, an extensive set of meter management tools allow operators to monitor meter operation to ensure the integrity of energy information.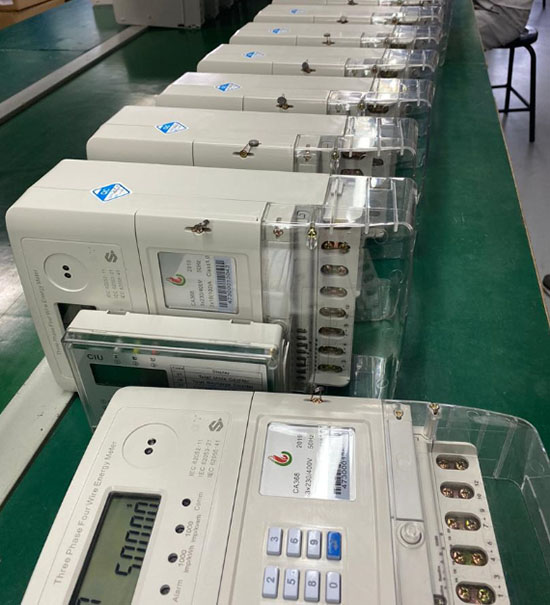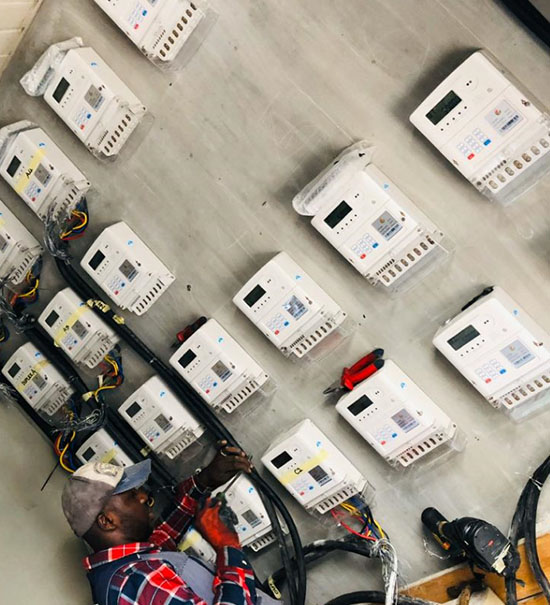 Resource Management
Crestflow Cloud offers a complete Metered Resource Management System (energy, water, gas, and monetizable derivatives such as greenhouse gases) that combines automated data collection, powerful analysis tools, and flexible data export capabilities with cloud-based software delivery. Crestflow Cloud delivers stakeholders as much or as little information as they need, at the office or remotely – 24/7.
Software as a Service
Most multi-tenant metering systems are managed through on-site meter management systems, proprietary gateways, or dedicated server-based applications. Installing these systems presents obstacles to provisioning, accessibility, flexibility, and management. With our Software as a Service (SaaS), there are no distracting set-up issues or deployment costs, no software licensing fees, and there's no hardware to buy. With us, any energy stakeholder can distill meaningful information from electricity, gas, water and BTU meters to pinpoint savings opportunities, create an accurate picture of a building's carbon footprint and identify failing equipment and expensive peak demand charges.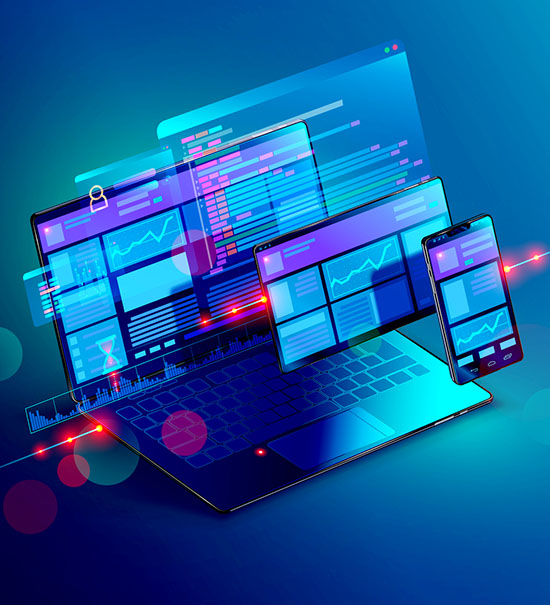 Working with crestflow energy was both a valuable & rewarding experience.

Crestflow Energy Is Well Grounded In Solar & Renewable Energy Services, Well Documented, & Reliable

You've been a great help. Your service is fantastic. We are so glad we picked you guys.